Our charter:
Our charter commits us to recycling our output at the end of life, which means we can give the material from your products a second life. This is just one way we minimise the carbon footprint of our products.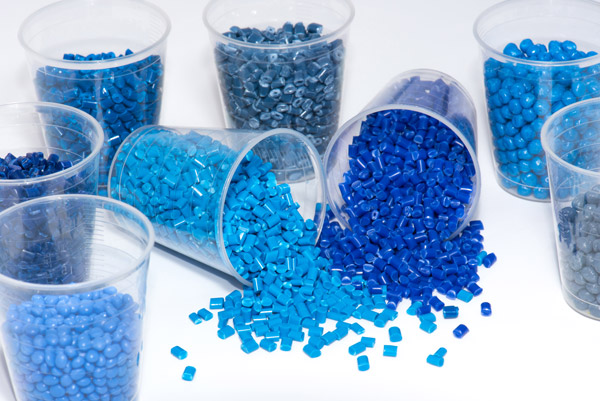 Cytec recycles:
Cytec aims to recycle any parts made of plastic, including HDPE, PC, ABS, ABS/PMMA, PS Shock etc. Our grinding systems can cope with parts of all sizes.
The terms and conditions for such recovery are assessed on an individual basis.