Tooling
Cytec manufactures most of its own tooling, meaning it can respond rapidly and ensure the proper quality.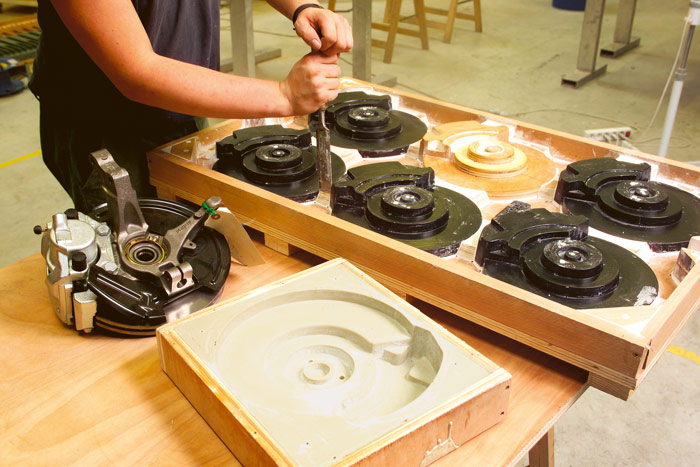 Modelling
Our model shop will produce your models, and prototype and production tooling, using the most appropriate method for your requirements. These include Stratoconception, 5-axis machining, stereolithography and casting.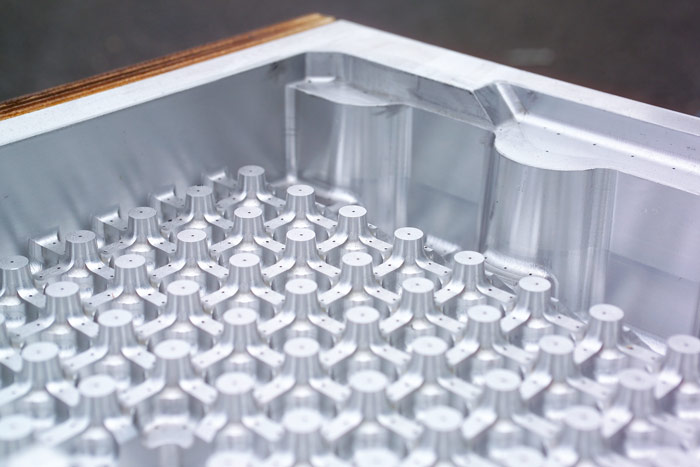 Materials
Wood, media, resins, laminates and aluminium are the materials we use to manufacture your tooling – with expertise dating back 20 years.